Καλώς Ορίσατε στην Aγία Τριάδα
Welcome to Holy Trinity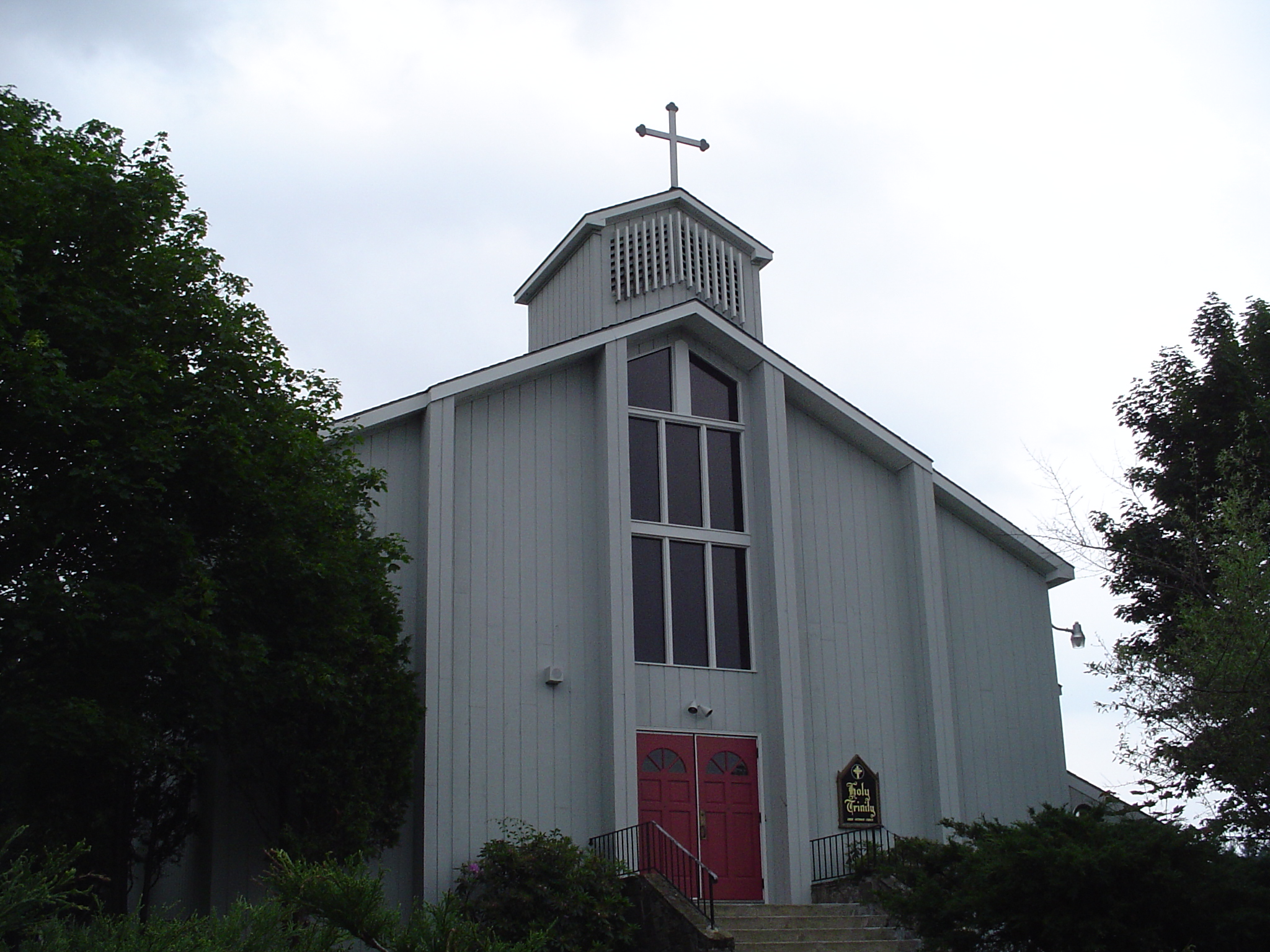 Sunday, July 12, 2020
5th Sunday of Matthew

E' Κυριακή Ματθαΐου

Orthos 9:00AM followed by the Divine Liturgy 10:00AM

CHURCH IS NOW OPEN FOR UP TO 50 PEOPLE
Please view services on Facebook Live and YouTube

Proclus & Hilary the Martyrs of Ancyra
Light a candle via Anedot
Message from Stewardship Committee

Dear Parishioners,
We are praying that you and your families are doing well and continue to be safe during these difficult times. As summer brings bright sunshine and longer days and we spend more time with our loved ones, I pray that your patience and strength stays steadfast.
We have been blessed over the last three weeks with being allowed to reopen our Church doors again and have our faithful able to return to Church and pray. We urge you to join us in person for Liturgy on Sunday at 9am for Orthros and 10am for Divine Liturgy. There are new safety protocols to reopen the Church, which include access to pews, the restroom sanitation process, mask requirement, etc. which have been executed with the highest degree of diligence.
We have been fortunate for the past few months to have been able to Facebook Live stream most of our services for our congregation to be able to safely watch and pray with us at home. If you feel you are not ready to return this will continue to be an option.
As you can imagine, even though we are not using all of our facilities we still have bills and commitments that need to be honored. Please continue to support our Parish with your donations by mail or through our website. Your help and support have been very important in allowing all of our ministries to continue to offer their services and support to our faithful during these challenging times. The direct link to donate is: https://secure.anedot.com/slughtgoc155/donate
May you have a blessed Fourth of July Celebration with your families.
With Love,
The Stewardship Committee
"Go therefore and make disciples of all nations, baptizing them in the name of the Father and of the Son and of the Holy Spirit," - Matthew 28:19
---
Services Schedule
Due to the CDC recommendations, there will be no in-person services until further notice. Please join us on Facebook for streaming prayers and petitions or on our YouTube Channel Holy Trinity Greek Orthodox Church anytime.
Sundays: Orthos 9:00AM followed by the Divine Liturgy at 10:00AM
Weekday Holidays: Orthos 9:00AM followed by the Divine Liturgy at 10:00AM

Great Vespers: see Calendar of Services and Events for Great Vesper Services
All Services: Via Facebook Live or YouTube until further notice