Καλώς Ορίσατε στην Aγία Τριάδα
Welcome to Holy Trinity
Χρίστος Ανέστη!

Christ Is Risen!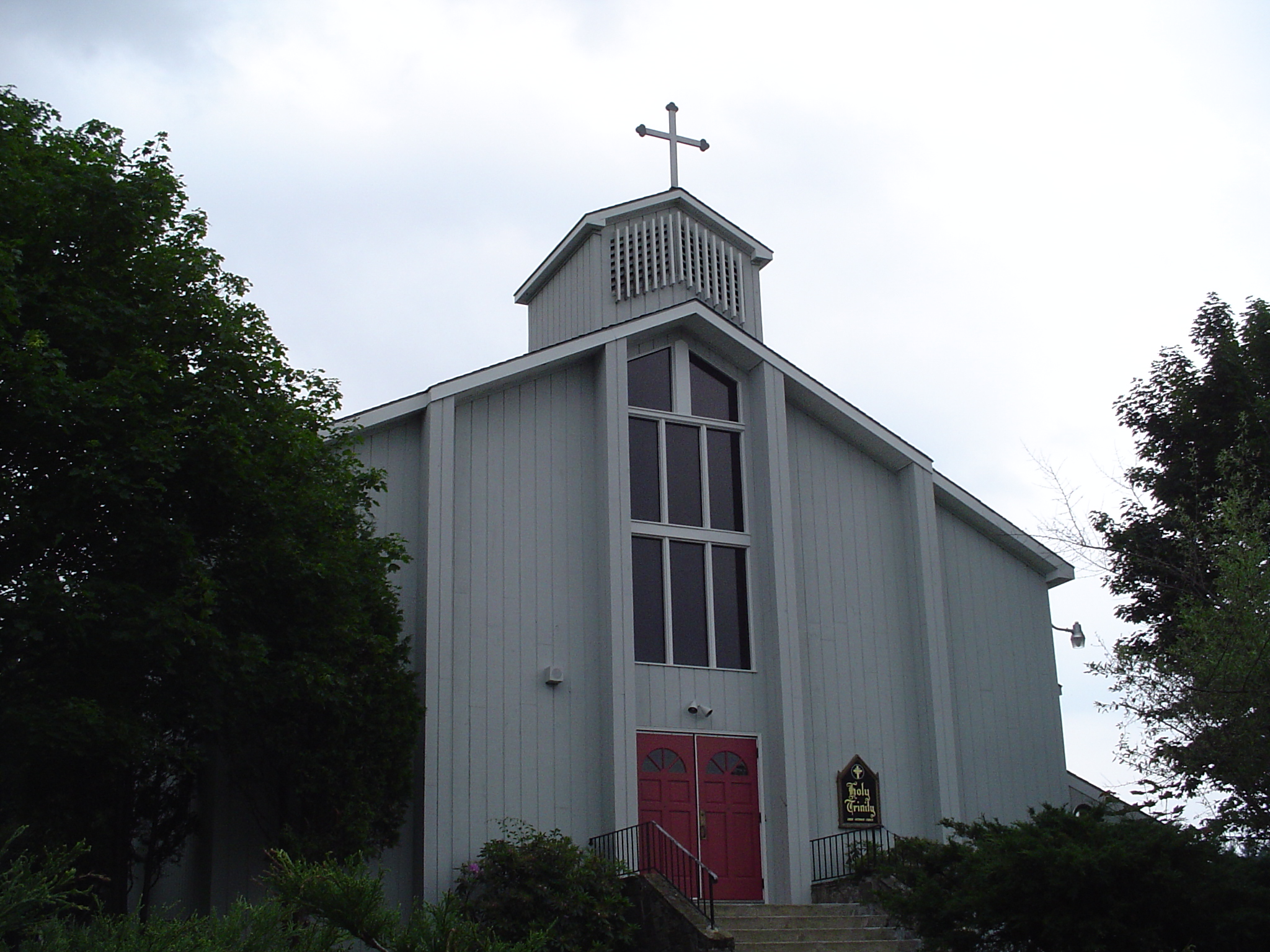 Sunday, May 24, 2020
Sunday of the Blind Man

Κυριακή του Τυφλού
Orthos 9:00AM followed by the Divine Liturgy 10:00AM

ALL IN PERSON SERVICES HAVE BEEN CANCELED UNTIL FURTHER NOTICE
Please view services on Facebook Live
Light a candle via Anedot
Message from Parish Council
Dear Holy Trinity Parishioners,
Χριστός Ανέστη! Christ Is Risen!
We will be meeting this week to make plans for the reopening of our church for worship. More details coming soon!
We thank all of you for your financial support and words of encouragement, as we continue through this new journey together.
Online candle purchases and donations are continuing through our website http://holytrinity.me.goarch.org/ or mail a check to P.O.Box 1344, Lewiston, ME 04240. Father will light the candles and commemorate names during the service. If you need help with this process, please reach out to one of us.
Again, we would like to stress that we are here for you. If you need anything, know of anyone who is in need, or have concerns, please do not hesitate to contact Fr. Jon (frjon234@gmail.com | 910-685-0080), John Carson (jcarsonmd@gmail.com |(714) 658-5867) or Jaye Mendros-Goulet, (eros1989@yahoo.com |(207) 956-8650).
May God be with you and your families,
Parish Council
Holy Trinity Greek Orthodox Church
"Go therefore and make disciples of all nations, baptizing them in the name of the Father and of the Son and of the Holy Spirit," - Matthew 28:19
---
Services Schedule
Due to the CDC recommendations, there will be no in-person services until further notice. Please join us on Facebook for streaming prayers and petitions or on our YouTube Channel Holy Trinity Greek Orthodox Church anytime.
Sundays: Orthos 9:00AM followed by the Divine Liturgy at 10:00AM
Weekday Holidays: Orthos 9:00AM followed by the Divine Liturgy at 10:00AM

Great Vespers: see Calendar of Services and Events for Great Vesper Services
All Services: Via Facebook Live or YouTube until further notice